Hearings
Number of Hearings Scheduled: 0
---
The Public Utilities Commission on its own motion and in the matter of a complaint filed by Mr. Ramon Gaskin conducted an investigation into the billing format of the Guyana Telephone & Telegraph Co. Ltd (GT&T) and other matters connected with and/or incidental thereto.
 Date:   Thursday, 12 September 2019.
 Time:   10:30 hrs
 Venue: Ballet Room, Cara Lodge
     Quamina Street, Georgetown.
Click here for the official hearing notice.
Click here for PUC's letter to GT&T.
Click here for GT&T's response.
Click here for PUC's and GT&T's responses.
Click here for audio recording of GT&T's Bill Format Hearing.
Members of the public were invited.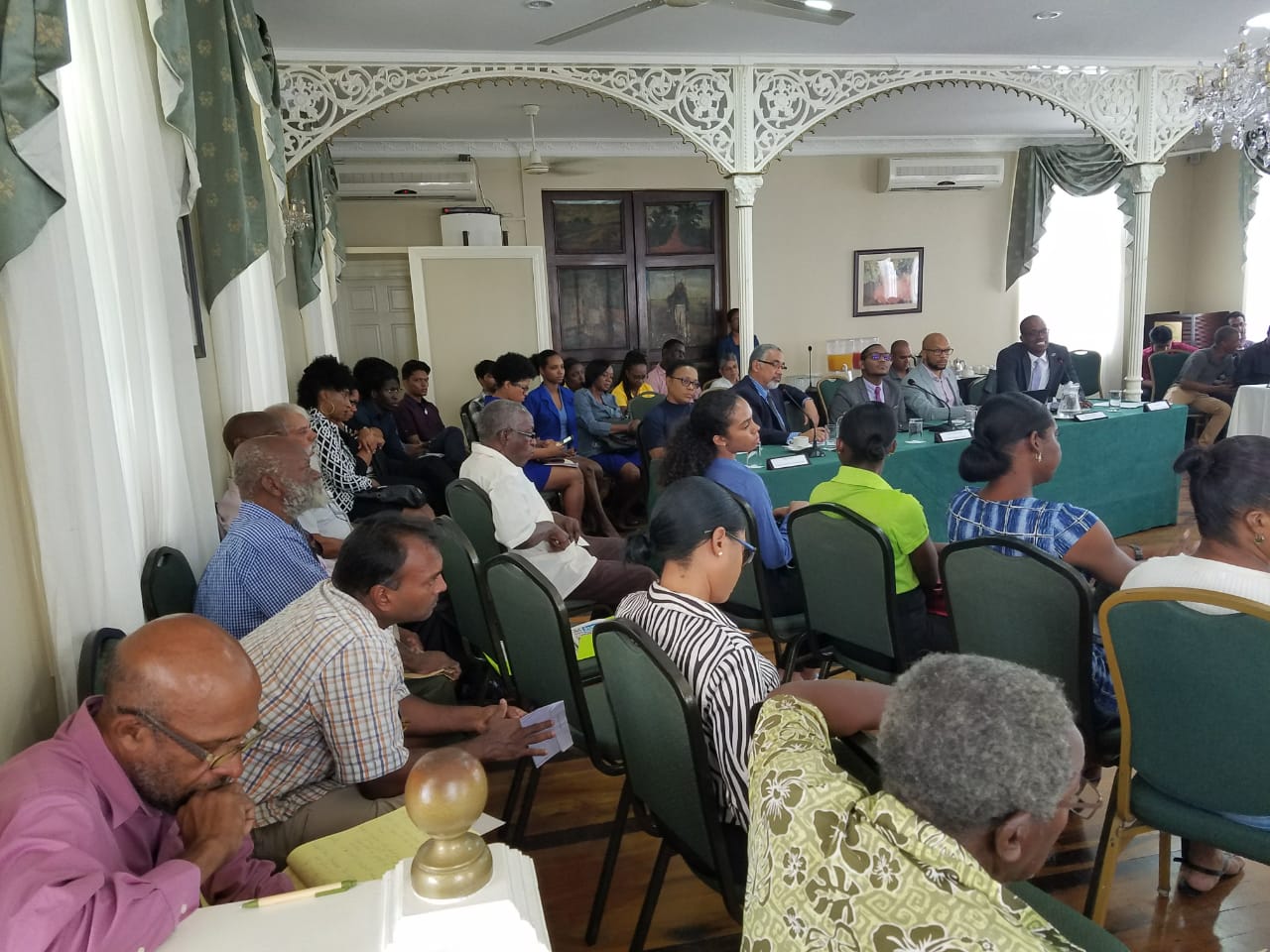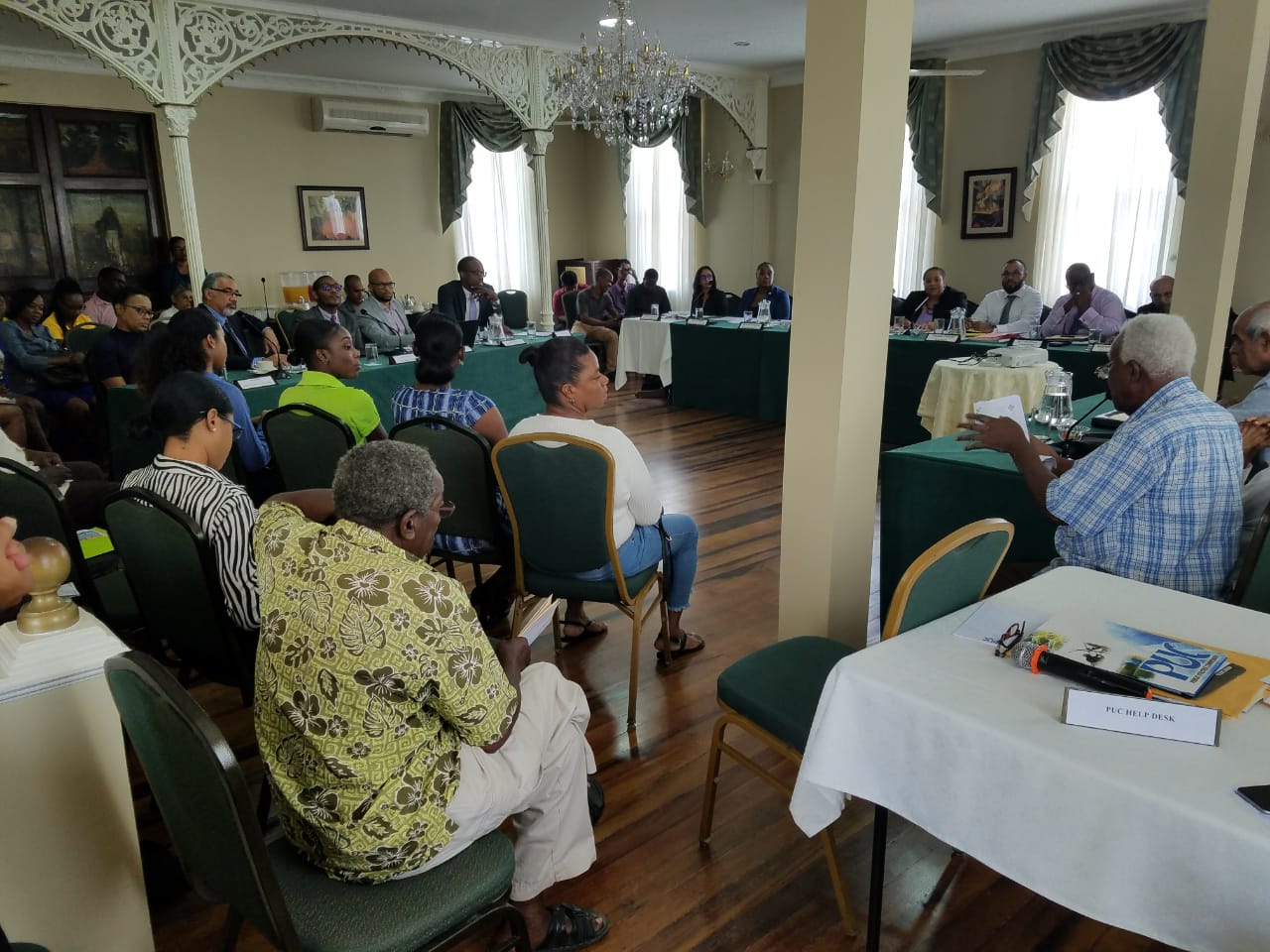 ---