News - 29 MAR 2022
The Public Utilities Commission conducted a public review of the 2021 Operating Standards and Performance Targets (OSPT) of the Guyana Power and Light Inc. (GPL).
The Hearing was held on Tuesday, March 29, 2022 at 10:00 hrs via Zoom online meeting platform.
Click here for the particulars of the Standards and Targets.
Click here for the audio recording of the review.
Members of the public were invited to attend.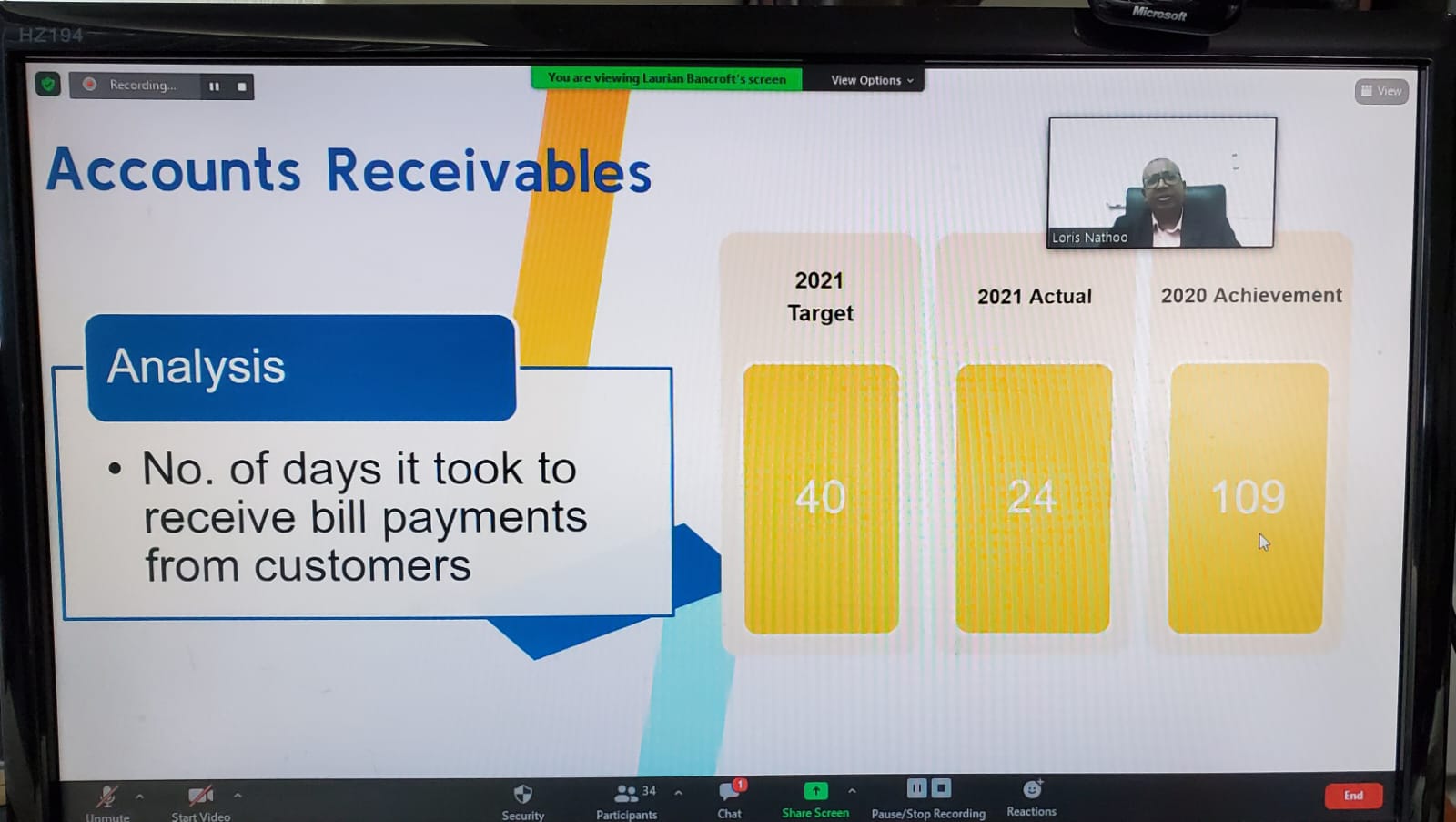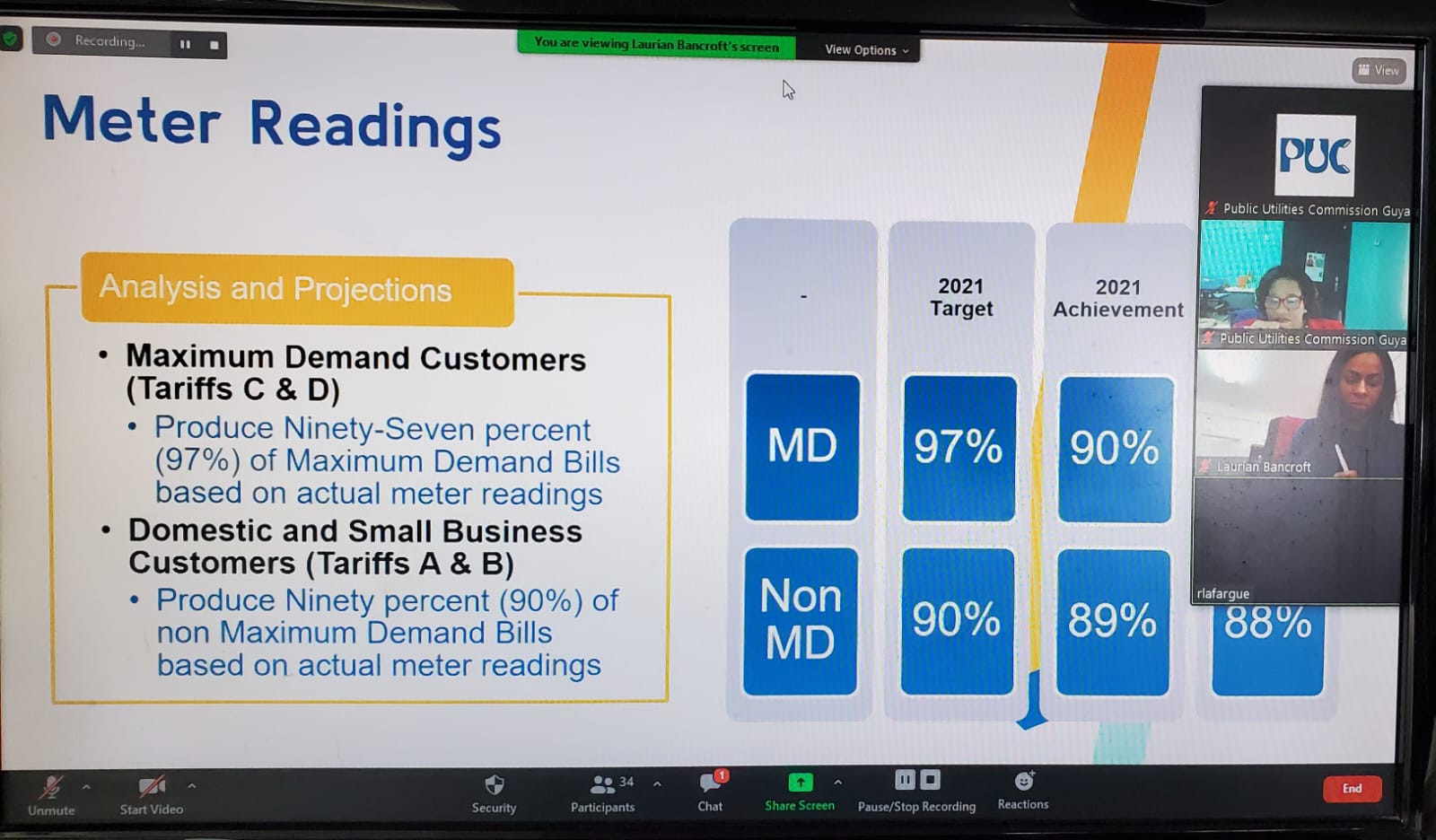 ---